Digital Marketing
We establish a powerful online presence for you and your brand by building your brands momentum, developing high quality websites, managing and your content and social media platforms.
Websites & Data
We help put your website at the forefront of search engines so users can find you a lot faster. We also analyse and process data for companies using processes that best fit your needs.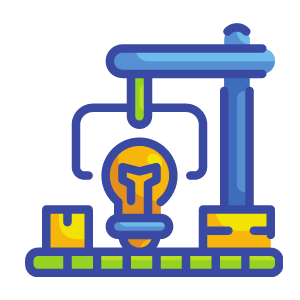 Technical Support
We provide technical support to companies by helping them take care of a wide range of technical needs to ensure a seamless harmony of store and online operations.
Research & Reporting
We help you understand the market through research and reporting, with practical suggestions to help you make profitable decisions for your business.
Who We've Worked With:
Some notable local brands we've worked with
Let's Work Together
You have a project you'll like us to work on? Send us a message and let's work together to get your project started.